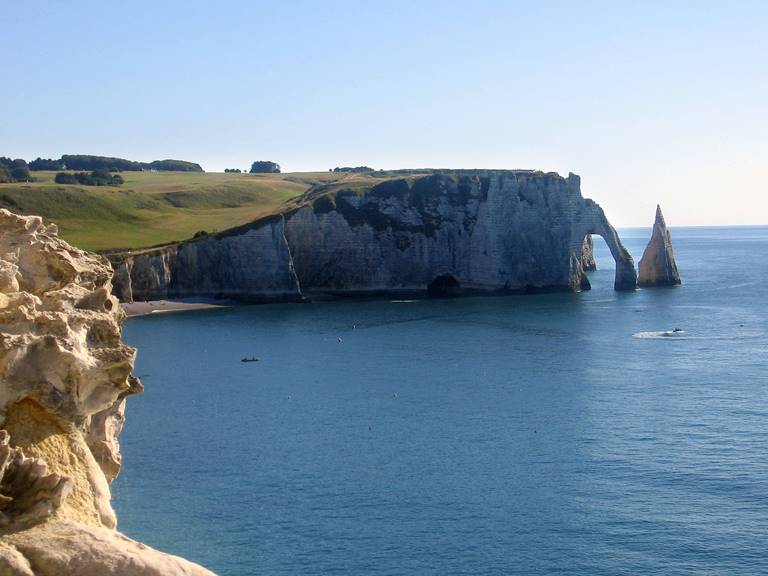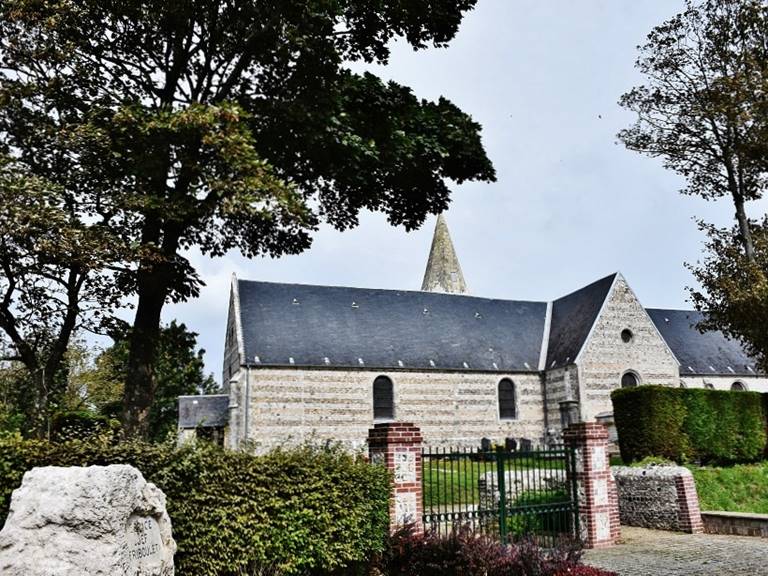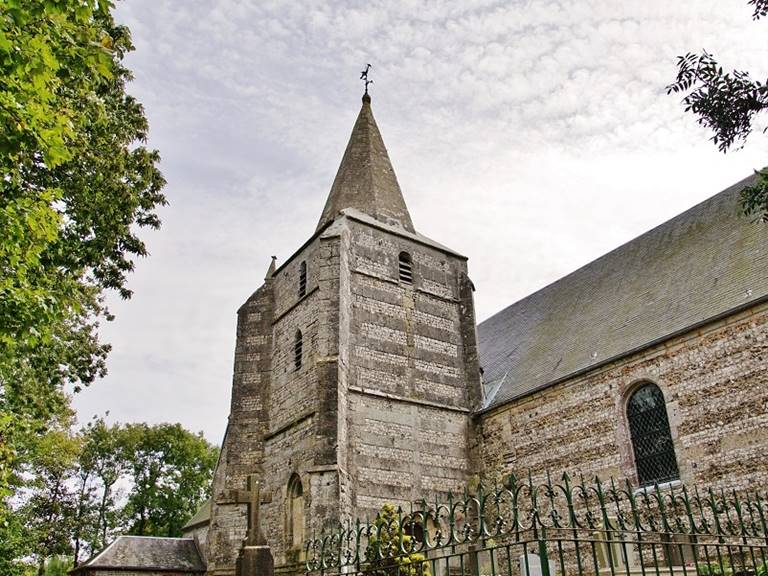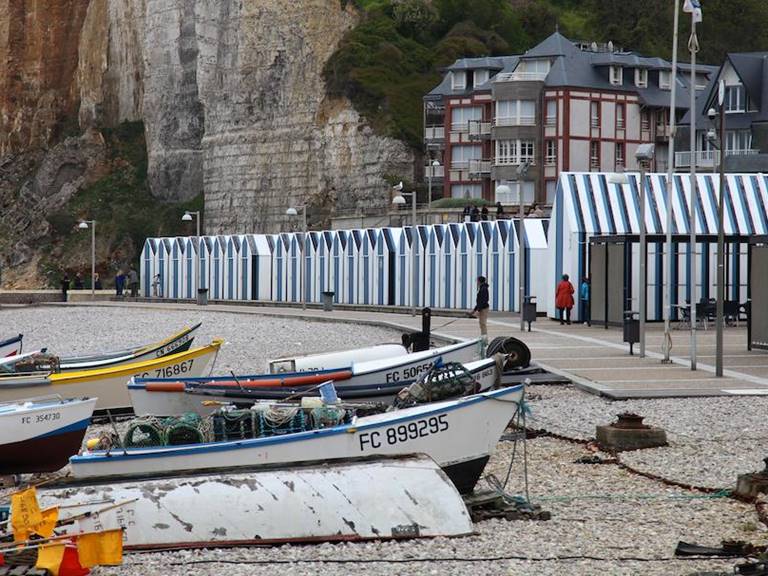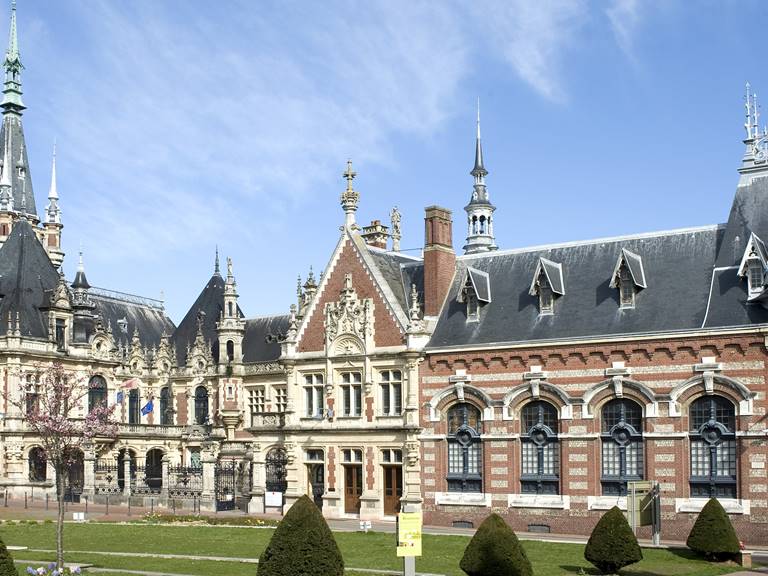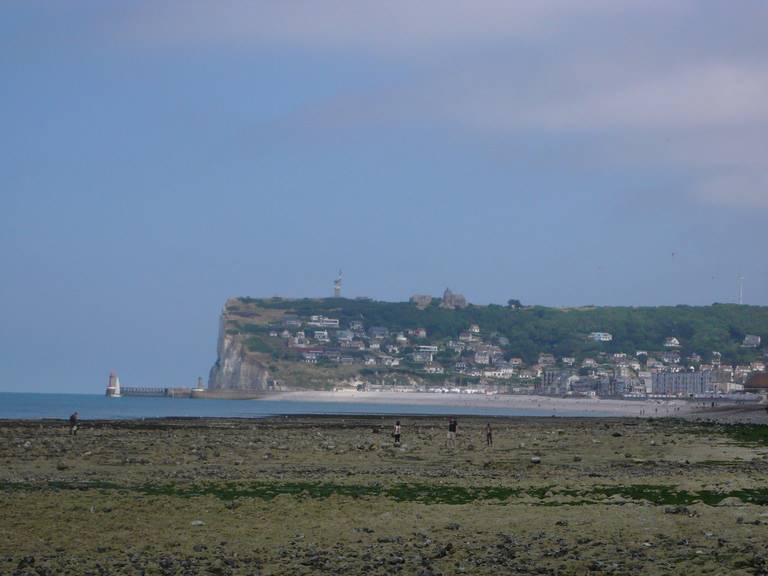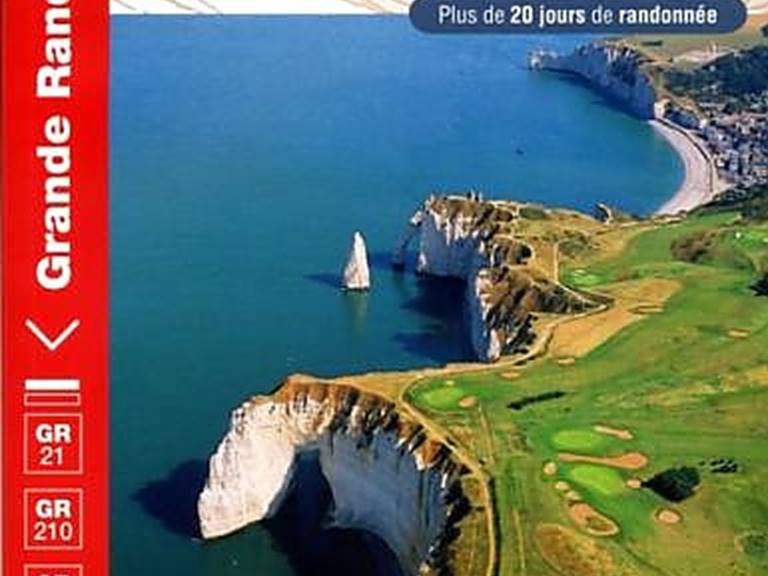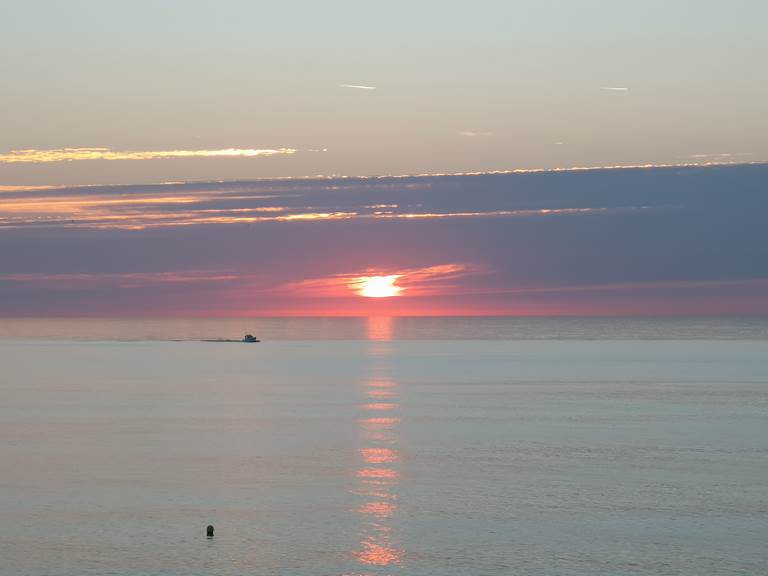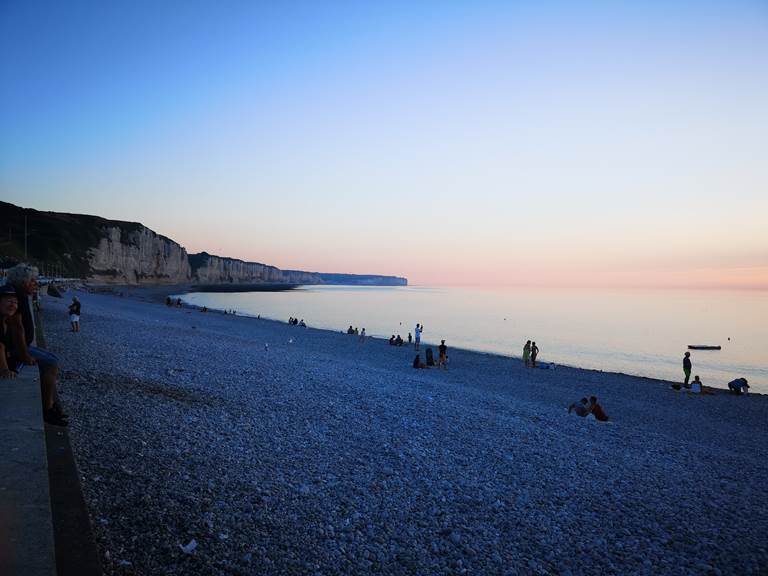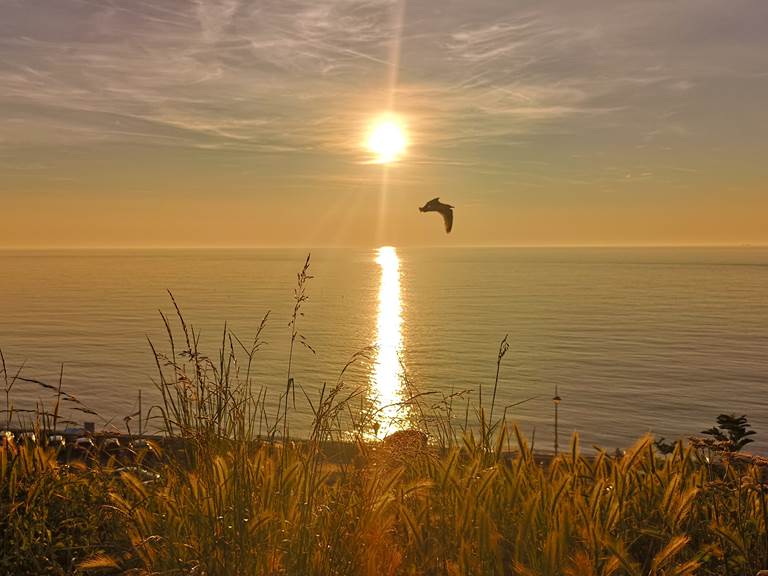 The surroundings of our guest house:
Criquebeuf en Caux is a village located on the cliffs of the Normandy coast, between Yport (1 km) and Fécamp (4 km). This peaceful small town is organized around the Saint Martin church dating from the XV-XVI century.
Perfectly located along the coast, it enjoys an exceptional location overlooking the sea and you can browse the famous GR 21, long-distance path linking Le Havre to Tréport and the Véloroute.
If you stay in Criquebeuf en Caux, you can visit the port of Fécamp and its Benedictine palace, Etretat, its cliffs and its closed Arsène Lupine or Le Havre, a UNESCO World Heritage Site.
You can also go to Honfleur, high place of impressionism or Rouen and browse its historic city center.
You have two beaches nearby, Grainval (1 km) and Yport (2 km) if you want to swim, practice the local sport of shellfish fishing or simply tan.